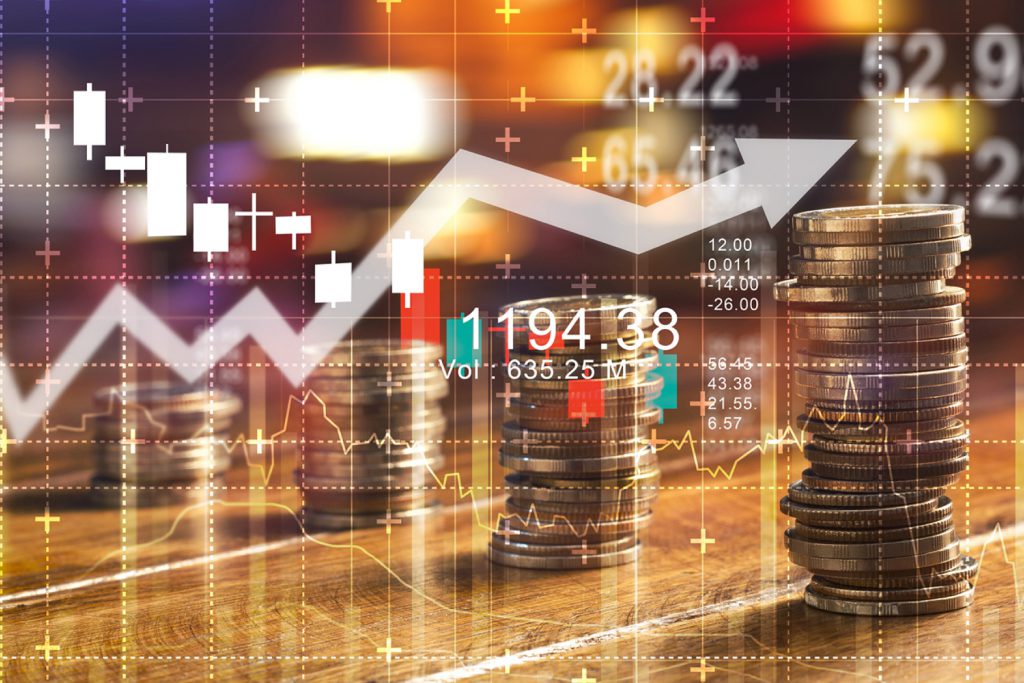 Offshore Banking 離岸銀行業務
-Open an Offshore Bank account and get a personalised China UnionPay or Mastercard without the need of travel to destination country. -Access and transact through Internet Banking without leaving the comfort of your home.
-開設離岸銀行帳戶並獲得私人的中國銀聯或萬事達信用咭,而無需前往目的地國家 -安坐家中足不出戶,便可通過網上銀行訪問和進行交易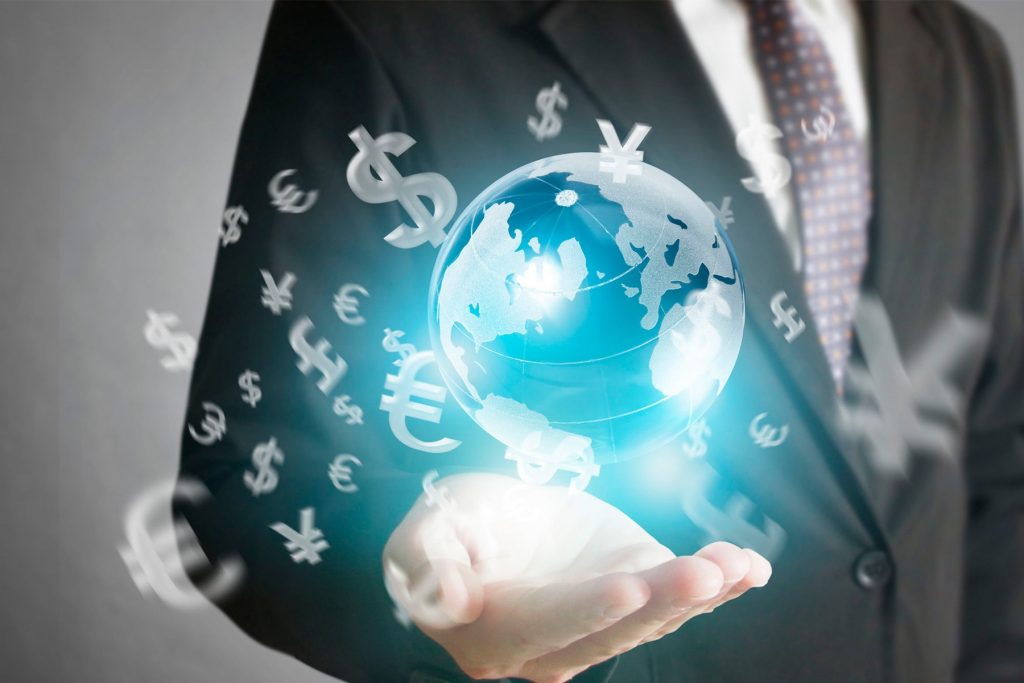 Wealth Management 財富管理
-CRS-compliant structures and asset management solutions for High Net Worth clients. -Ability to trade stocks, bonds, ELNs and other instruments from a single platform.
-針對高端客戶提供CRS-compliant架構及資產管理解決方案
-在單一交易平台進行一站式股票,債券,ELNs和其他工具等交易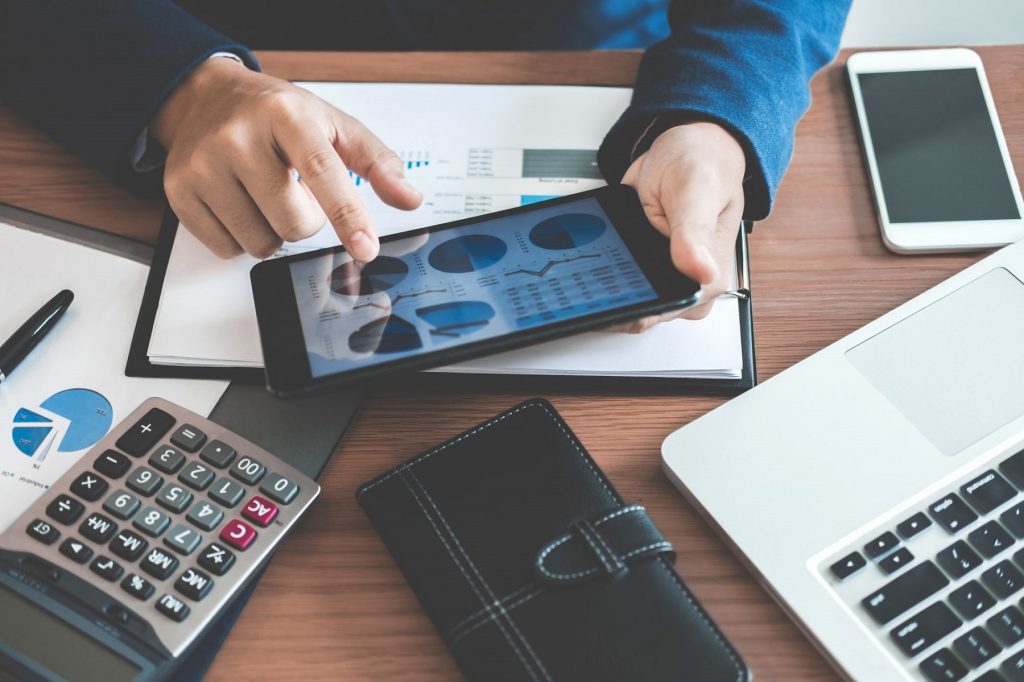 Digital Asset Trading 電子數字資產交易
-Purchase cryptocurrencies through the secure services of a private digital exchange. -Direct Fiat Settlement into a personalised European IBAN. -通過私人數字交易所的安全服務購買加密貨幣 -直接將現金結算納入私人的歐洲IBAN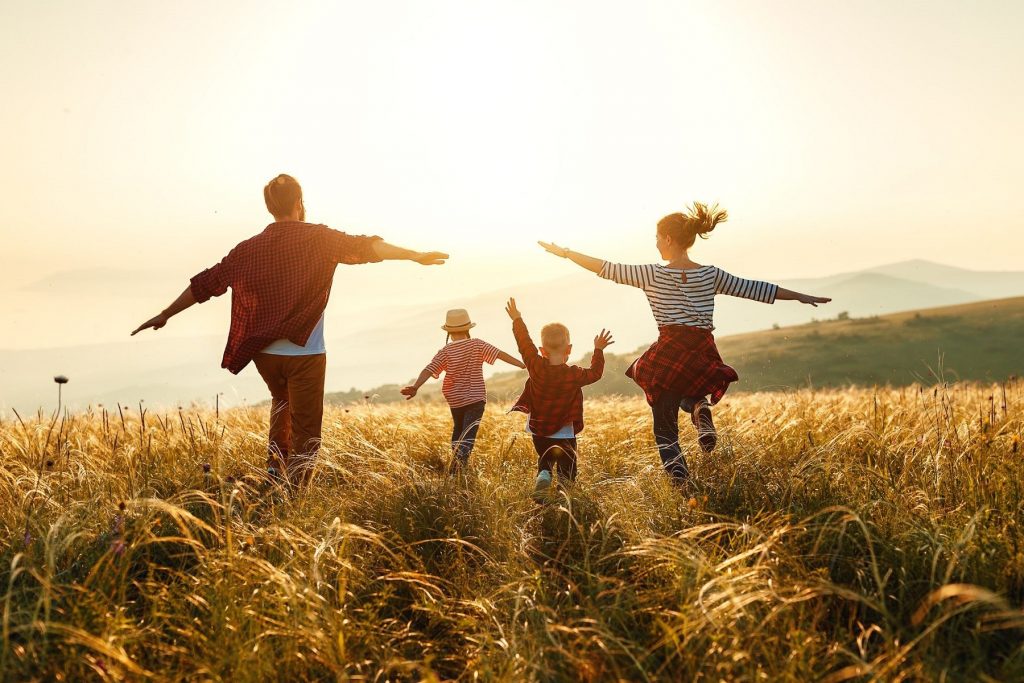 Immigration Consultancy 移民顧問
-Access popular European jurisdictions such as UK, Cyprus with direct access to property developer. -Tailor-made investment plans and projects for Asian destinations such as Singapore, Malaysia, Taiwan, etc. -與歐洲熱門移民國家及地區的房地產開發商直接聯繫,例英國、塞浦路斯等 -針對新加坡、馬來西亞、台灣等亞洲移民國家及地區度身訂做移民創業計畫及投資項目