IMMigration to Taiwan
台灣移民服務
Eastern Gate provides consultation service for the people in Hong Kong and Macau Special Administration Region who intend to immigrate to Taiwan for investment in Taiwan immigration businesses.  Unlike other immigration companies, Eastern Gate have a handful of high-quality investment projects for immigrants to choose and the service is absolutely free of charge.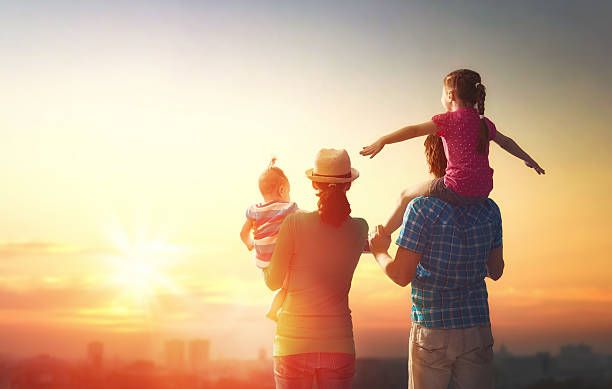 In addition, Eastern Gate understands that as a foreigner, it is necessary to have someone who can help them immigrants to Taiwan from applying in Hong Kong to landing in Taiwan. After landing, we offer full service to the immigrants to arrange all the needs when landing, and accompany the immigrants to Taiwan until they successfully received their passports. Furthermore, we will continuously follow up their investment and maintain their business within three years to achieve their dream of immigrants.
Eastern Gate will provide professional advice based on the actual situation of the immigrants and discuss our existing capital-guaranteed investment projects include catering, transportation, and self-service vending machines. These franchise projects guarantee that they are mature brands in Taiwan and have analyzed and understood their franchise fees and performance bond terms. Welcome to make an appointment for one-on-one interviews, free of charge, and the content is absolutely confidential.
東直門為有意移民台灣的港澳人士提供投資台灣移民專案的顧問公司。 東直門有別於一般移民公司,為移民台灣人士搜羅及篩選優質投資項目及与移民台灣人士共同擬定投資項目,費用全免。
除此之外,東直門明白到作為一個異鄉客,能夠有專人為移民台灣人士從在香港申請到落地台灣,以至在台灣逗留當地辦理手續,落地居留時安排一切起居生活,陪伴移民台灣人士直到領取護照,並且在三年内為移民台灣人士無間斷跟進他们在當地的投資,成功實現移民夢想。
東直門會因應移民台灣人士的實際情況提供專業意見,並跟移民台灣人士共同探討東直門現有的保本投資項目包括餐飲、交通、自助售賣機等。此等加盟項目保证在台灣是成熟的品牌並已分析及瞭解其加盟費和履約保證金此類條款。歡迎預約一對一面談,費用全免,內容絕對保密。